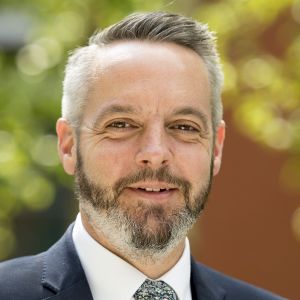 Ian has over twenty years' experience in the sphere of environmental aviation issues working for the Civil Aviation Authority, the UK air navigation service provider – NATS – and in his own independent consultancy.
Ian is Head of Environmental and Community Affairs at NATS, responsible for driving forward an industry leading corporate social responsibility programme targeting improvements to operational CO2 emissions, noise performance and a low carbon estate. His work has enabled NATS to be the first air navigation service provider in the world to commit to operational CO2 targets and a financially incentivised air traffic control performance metric.
On behalf of the UN body for aviation – ICAO – Ian is leading a task looking at environmental benefits from global airspace modernisation; he works with airports, airlines and local communities to design and run innovative trials to help manage aircraft noise impacts. As a member of the UK Sustainable Aviation coalition's oversight committee, he is the lead of a cross industry task group looking at ways to better manage noise impacts. Ian is a member of the UK Royal Aeronautical Society's 'Greener by Design' environmental steering group.